OMAROSA AESTHETICS &
LASER CLINIC

Omarosa Aesthetics & Beauty Clinics in Solihull provide treatments from laser hair removal to non-surgical facelifts with our experienced & qualified team, We offer services for both male & female clients and whether you are having a manicure or Soprano Titanium laser hair removal you will always get the same high quality service from our friendly team.
WHY CHOOSE US

Omarosa is a friendly and highly professional laser hair removal, beauty clinic, aesthetics and skin care clinic established over 15 years ago. Customer satisfaction is the number one goal for every member of our highly experienced team of beauty therapists and qualified aestheticians. We provide effective treatments using safe beauty innovations & proven non-surgical technology.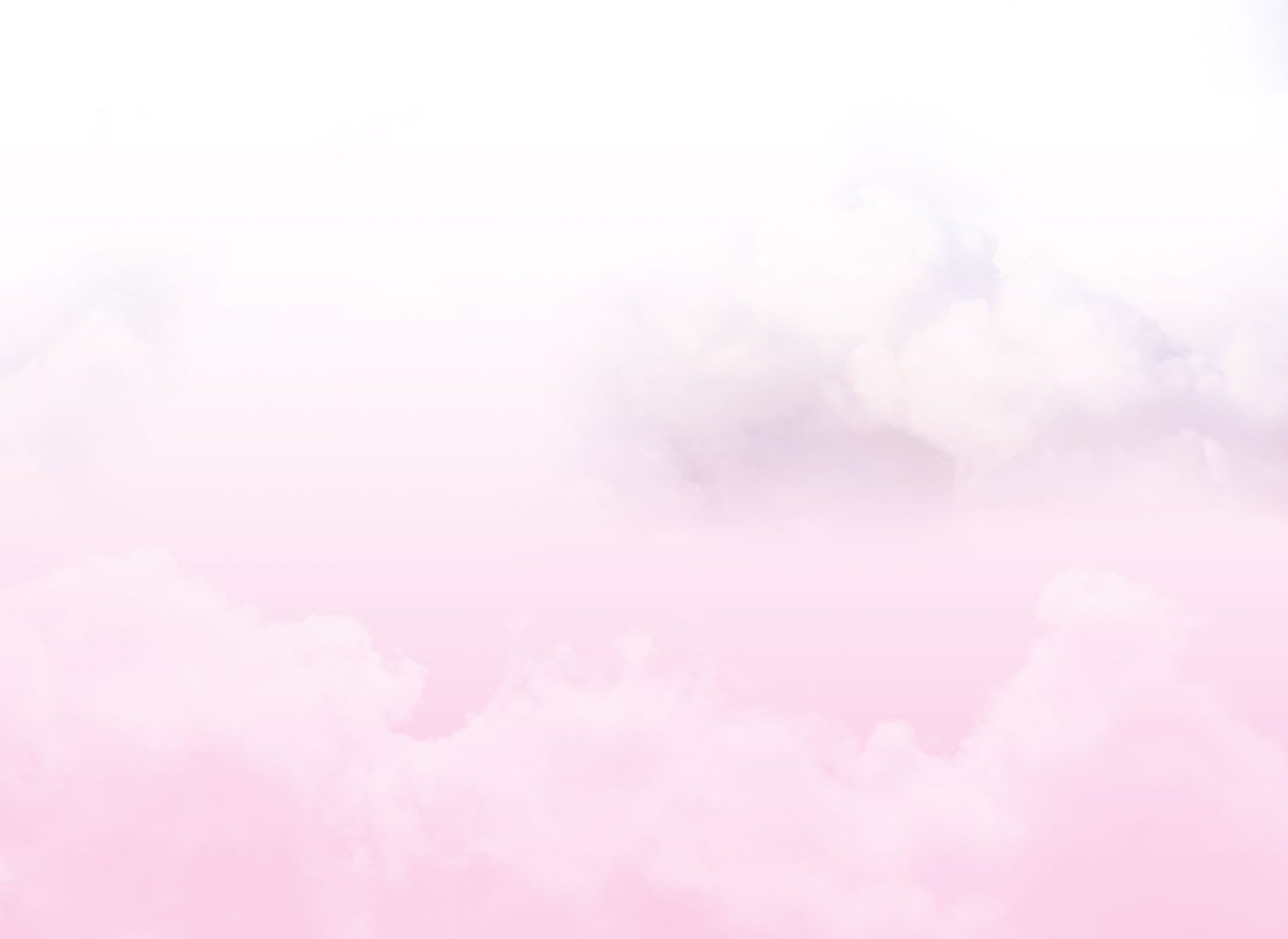 OUR PARTNERS I just want to say thank you to the ladies who pampered and looked after us today! What a lovely bunch of women. The salon itself is lovely . It was my first time here and the treatments were amazing. I had a back massage , facial and pedicure. I've been to a few salons and this was the most welcoming I've been to so thank you and I will definitely see you again soon!

Had a lovely massage in a clean, relaxed, friendly atmosphere. Scottish lady who carried out massage really knew what she was doing and I felt brilliant after. Would definitely recommend this place.

My skin looks firmer tighter fresh looking!!!! Really impressed with the results. My skin looks good right up until my next treatment. Definitely recommend it.

I just wanted to say how please I am with the treatments I have received at Omarosa. I have been using Alumier products since August 2017 for pigmentation and it has worked wonders. So pleased with the results. My skin looks and feel amazing. Thank you Omarosa girls for introducing me to Alumier.

Visited Solihull today and had a facial carried out by Sarah. Just wanted to say it was one of the best most relaxing facials I have had. Such a lovely friendly service too. Thank you for the great experience on my holiday week!

Sarah treated me (I've had two appointments by the time this feedback is given). I came for information and test patch consultation with the view to a course in laser hair removal which I've also now started. Sarah was excellent so professional made me feel at home and very comfortable. She was knowledgeable on the subject and explained things to me and answered all questions allowing time for me to answer them. I've signed up for a course of treatment so will be seeing a lot of her. One very happy customer and yes I would recommend Omarosa. While in there I bumped into a friend who also spoke very highly of your business. Will be delighted when the treatment is completed of course but for now very very happy with my experience and I really did not know a lot about it before I arrived. Many thanks.

I began going to Omarosa for my eyebrows. When i found out they did laser hair removal, I looked into it and decided to proceed. Sarah looked after me from my consultation and throughout my treatment. She out me at ease and made me feel comfortable. So comfortable, further to my first treatment, Sarah has also done my full arms and legs. Sarah is professional and provided the highest of high quality of customer service.

Sarah has so much expertise and knowledge to share about skincare that is completely tailored to your personal needs. My skin and well being has improved greatly as a result of her carefully chosen treatment, regimes and products, dedicated attention and the relaxing environment she creates for you. I have a lot of confidence in my skin now and wouldn't go anywhere else.

I'm a regular at Omarosa and have been having the Soprano Ice Laser on my face for some time. The ladies are very friendly and supportive throughout the process. The laser treatment was explained clearly and there was no hidden aspects. As an asian woman not all lasers work. It was made clear to me how this works and what I could achieve. I suffer with endometriosis and cysts so have had heavy growth on my face since a teenager. 4 years on and the growth has become enough for me to last 3-4 months between each session and the hair has become fine and sparing. Sunie is my therapist and is fully competent and knowledgeable in the field of facial treatments. A definite recommendation to anyone requiring hair removal of the highest standard.

I've been seeing Pas for waxing for years now at Omarosa and I wouldn't go anywhere else! The staff are always really friendly and I instantly feel relaxed when I walk into the clinic, it's a very calming environment. Pas is really experienced and does the best Hollywood around - so quick and efficient I get it done on my lunch break, in and out - but she always manages to make me laugh and leave with a smile. She's such a warm and fun character, which makes the whole experience so much nicer - plus she always does a great job. As silly as it sounds, I always look forward to my wax there...! Thanks ladies x

I've been coming to Omarosa for 9 months for laser and eyebrow threading with Sandy. She is warm, friendly, kind and extremely professional. She does my laser thoroughly and attentively, always ensuring I'm comfortable throughout. With regards to my eyebrows, they never look so on point until she has worked her magic! I couldn't recommend Omarosa, particularly Sandy, highly enough.

Omerosa is like a second home to me as paz and all of the girls give a first class customer service, are so helpful and trustworthy. They truly go above and beyond for each and every client. The treatments provided are fantastic! I highly recommend and wouldn't go anywhere else!

This salon is amazing! Staff are really professional and helpful. I have been attending laser sessions with Sarah who is very friendly and makes the time fly by! Plus the results have been incredible! Definitely would recommend booking an appointment with the ladies as you will feel like a valued client!

I am Omarosa ' s clint for more than 9 months and Sarah Harrison is doing my facial laser. I m very satisfied of her work, she is very professional, kind and polite. She always has worm and welcoming behaviour and makes it easy to talk with her about any problem and gives professional advices and guides. I personally thank all staff of Omarosa especially Sarah and definitely recommend this beauty Salon. Wish them all best of luck and more success at their business.

I have been a client of Omarosa for the past few years. The salon is a gem. Paz and the girls are always so welcoming when you arrive. They are a highly dedicated team offering quality treatments. The ambience is superb. Sarah is my therapist and she will always go above and beyond to deliver the best service.

I've had laser treatments done here and the service has been exceptional, all the girls are so welcoming and ready to answer any questions you may have happily. The treatment itself has been amazing, no more shaving! Highly recommend and will be returning for further treatments, wouldn't go anywhere else now.

I have been going to Omarosa for nearly 8 years now and I am really happy with all the quality treatments they provide.

I can highly recommend Omarosa Beauty & Laser Clinic for laser hair removal. The level of professionalism and the amazing results after 8 weeks are impressive. All my thick dark hair around my upper lip and chin area has been removed and previous pigmentation scaring around my chin has virtually faded with this my confidence has grown. I have a 1 hour drive each way from Telford for my sessions but it has been worthwhile. I only wish I had done it years ago. Many thanks Sukhi

I have been going to Omarosa for a few years now and I am really happy with the service I have been receiving from Sunnie. I highly recommend the clinic and you won't be disappointed with the treatments. Thank you