Beauty Treatment In Action
Waxing For Men & Women

We specialise in all over body waxing. At our clinic all of our waxing treatments are undertaken by qualified & experienced therapists.
We use warm wax where a thin layer of heated wax is applied to the skin in the direction of the hair growth. The hair becomes embedded in the wax as it cools and is then pulled off quickly in the opposite direction of the hair growth, taking the hair with it. Warm wax is a recent invention compared to sugaring.
We offer waxing for the following:
Facial waxing
Body waxing
Mens Waxing (back, chest and arms only, no intimate waxing)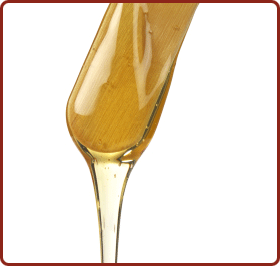 Introducing Lash Lift

Mylash lift is designed to create the illusion of longer thicker lashes without the need for extensions. The treatment can be performed in 45 minutes and the results can last up to six weeks
The results of the lash lift are immediate and your client can expect the effects to last for six weeks, the results will gradually begin to fade away as the natural lashes come to the end of their growth cycle No subsequent maintenance is required; however your client may wish to return for a lash tint in between treatments. The service can be offered in beauty salons and by mobile therapists.
The Mylash lift treatment procedure is demonstrated by the tutor including how to prepare and consult with the client and application. Learners will be expected to carry out the treatment on each other with support and guidance from the tutor Upon completion of the training you will receive a certificate recognised by the main beauty insurance bodies.
Eyebrow Threading

Eyebrow threading has fast become the celebrities' preferred method for shaping perfect eyebrows. Using a pure cotton thread to remove the hair form the root giving you the perfect defined shape of your brows. A technique originating from Ancient Egyptians.
Eyelash Tint

When going to the beach, makeup is not an accessory. However, for women who prefer not to leave home without their handy mascara there's a solution in looking your best and enjoying nature's best waters. With eyelash tinting you will always have dark tantalizing eyes without ever using mascara again.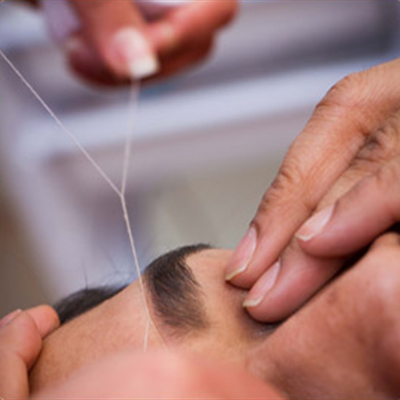 Eyebrow Tint

Eyebrow tinting changes the color of your eyebrows, adds the illusion of thickness and dimension and may be the closest thing to permanent make-up for the brows.
Eyelash, brow tint & shape
Give your eyes a new look by shaping and defining those eyebrows with some colour!
Important: A patch test is required at least 48 hours prior to treatment. The test involves putting a tiny amount of the mixed dye onto the skin, either on the inside of the elbow or out of sight behind the ear. This is to ensure that you are not allergic to any of the ingredients used in the products. If you have had a patch test at another salon you will still need a repeat test, as different brands may cause different reactions. Please call to arrange a patch test or why not have another treatment and have a test before you leave?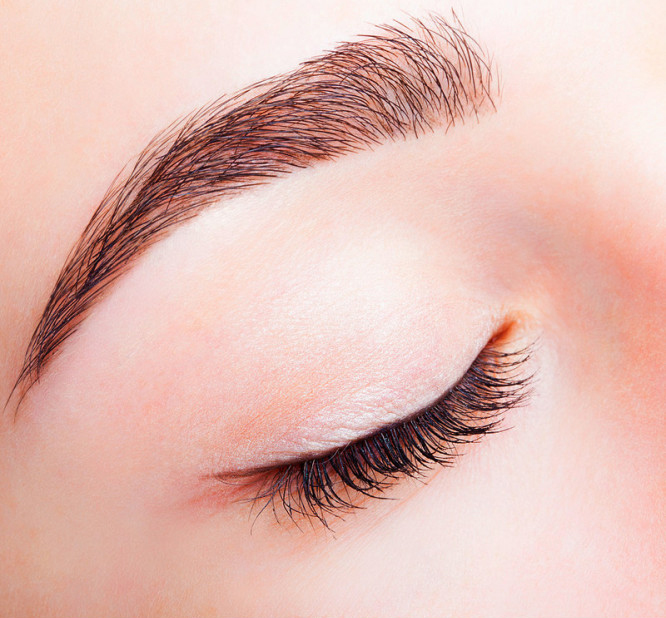 Eyelash Extensions

Full luscious lashes and big beautiful eyes get noticed. The Party lash extensions will last up to 2 weeks. They are comfortable and natural just like your own eyelashes and adds volume and length to your lashes making you look & feel like the perfect Hollywood star.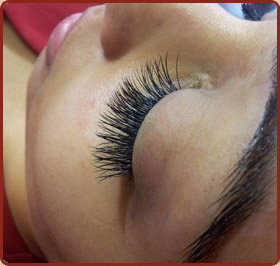 Ear Piercing

Omarosa are pleased to offer Ear piercing service. The treatment is provided in a very safe and private area. Our trained therapist use CAFLON Ear Piercing System.
Caflon offers surgical quality ear piercing systems specific to the needs of piercing technicians, utilizing legendary british engineering combined with exceptional value, caflon provides a very affordable ear piercing systems.
Piercing can usually be carried out on request but appointments may be needed at busier times.
There is a choice of earrings to choose from, ie 9ct gold studs or silver studs.
Our trained therapists ensure that all care is taken during the procedure and client is given aftercare advice sheet with instructions to follow. Minor pain/redness may occur immediately - this is normal, this will settle within 48 hours provided proper after-care is carried out. If undue pain/swelling/redness occurs at any time, seek medical advice.
Please note we will not pierce children less than 5 years of age. Any person under the age of 16 must be accompanied by a parent or guardian who is responsible for signing the consent form.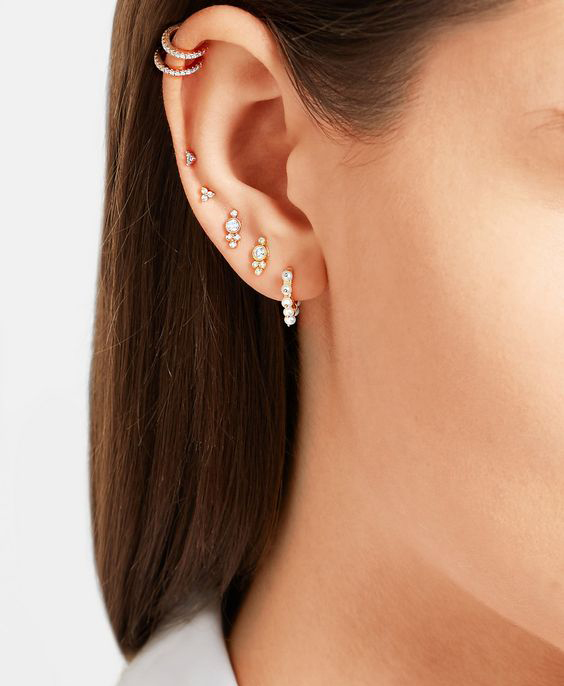 BEAUTY TREATMENT BEFORE & AFTER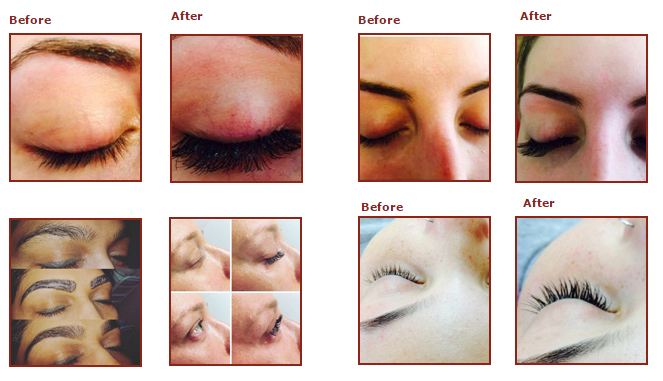 TO BOOK A FREE INITIAL CONSULTATION
PLEASE CALL OUR CLINIC ON 0121 745 4288