Harmony XL Pro

Harmony XL Pro combines a full spectrum of aesthetic solutions, using advanced technologies to deliver non surgical results to create complete aesthetic harmony Using technology breakthroughs in medical aesthetic research, laser and light solutions, Harmony helps to stop the skin aging clock, repair skin damage, as well as treat skin conditions in a safe and effective way. The amazing versatility of the Harmony platform makes it suitable to use with multiple age groups as well as an incredible range of different needs.
Treatments & Skin Conditions Treatable by Harmony XL Pro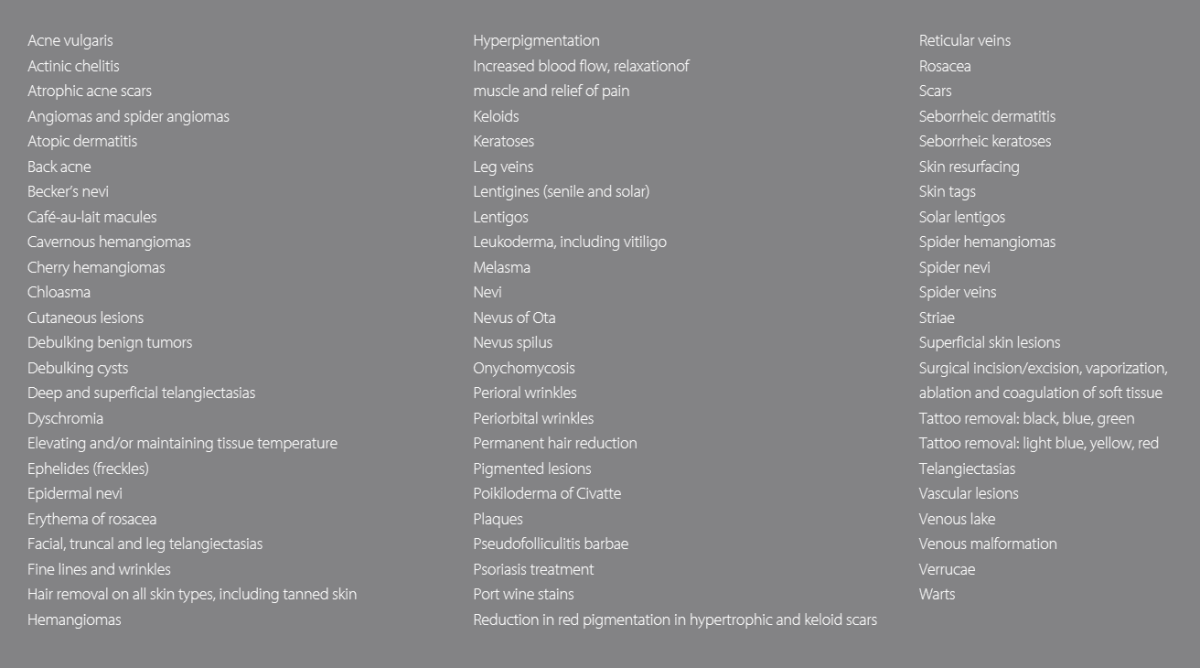 Why choose the ClearLift treatment?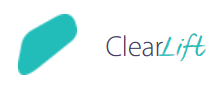 ClearLift is one of Harmony XL Pro most popular and awarded treatments. It has fast become known as the Laser facelift treatment, due to its ability to boost collagen and thanks to our beauty technology advances it is also a lunchtime procedure. It is also considered to be the most comprehensive Q-Switched Nd:YAG treatment available.
Over time, the effects of aging, light exposure and indeed sun exposure can result in skin imperfections such as wrinkles, sun spots, fine lines, skin laxity and uneven skin tone. Harmony ClearLift treats a variety of age-related skin imperfections without the need for injections or surgery.
The treatments are safe and effective even for the most delicate areas such as face, neck and decollete. This award winning treatment is based on a unique method of energy dispersion, emitting narrow pulse widths with multiple peaks of energy, resulting in more effective treatments delivering noticeable results.
ClearSkin treatment for Acne and Acne Scars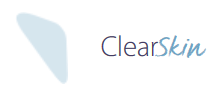 ClearSkin is the first new technology that combines a non-ablative laser with simultaneous contact cooling and then vacuum technology to treat acne and acne vulgaris safely.
While there are a wide range of treatments available for acne, both prescription and over the counter, these can often be less effective for some people. If acne is particularly severe, a more advanced acne solution may be needed to effectively treat affected skin.
Harmony uses cooled Er:Glass laser with Vacuum treatment to address all forms of acne vulgaris, this includes pustules, papules, and nodules, our laser technology can even produce a gentle rejuvenation effect, then diminish the appearance of acne scars by stimulating natural collagen renewal after treatment.
ClearVein treatment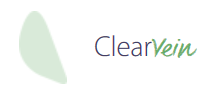 Spider veins & varicose veins are blood vessels that over time have become enlarged and become visible usually due to weakened valves, this weakness causes blood to pool in areas rather than flow to the heart.
Many treatments are invasive but Harmony's ClearVein treatment offers an effective and non-invasive solution to vein visibility, the fast and safe treatment closes the affected veins and either reduces or eliminates their appearance.
The ClearVein treatments can be done with minimal impact to your day, as well as being clinically approved the treatments provide reliable long term results.

Harmony XL Pro Tattoo Removal

Removal of unwanted tattoos and effective multi-coloured tattoo removal is now possible using Harmony XL Pro Tattoos can be safely and effectively eliminated with using a high powered laser that can deliver enough energy within the absorption spectrum of a wide range of colors.

The innovative high power Q-Switched Nd:YAG 1064 nm laser is ideal for treating darker tattoo ink colors (black, blue and green), while the 532 nm wavelength is effective for the brighter ink colors (red, orange and yellow).

Harmony's Q-Switch effect works by vibrating and breaking down the ink particles in your tattoo. Afterwards the treated areas heal, then your body's immune system flushes away the treated ink particles, causing the tattoo to fade with minimal risk of hypopigmentation or scarring.

Before & After treatment using Harmony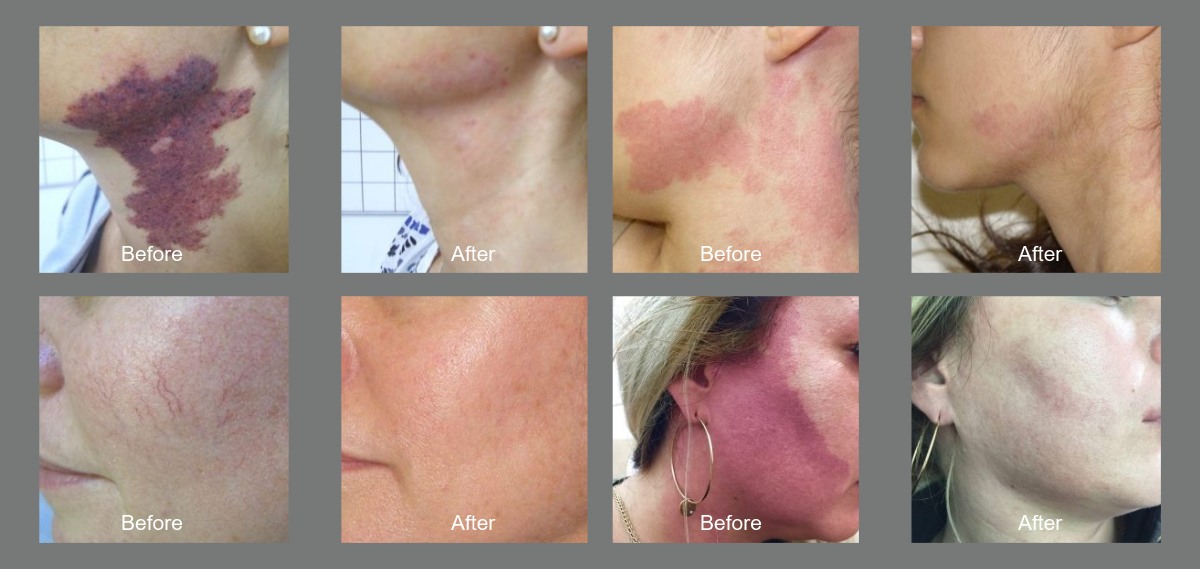 TO BOOK A FREE INITIAL CONSULTATION
PLEASE CALL OUR CLINIC ON 0121 745 4288