Get In Touch With Us Today

Solihull Clinic
126 Stratford Rd | Shirley | Solihull
Birmingham | B90 3BB
Tel: 0121 745 4288
Email: beauty@omarosa.co.uk
Opening Times:
Monday – Wednesday       9am – 6pm
Thursday – Friday             10am – 7pm
Saturday                            9am – 5pm
Sunday                               10am – 4pm

Solihull Walk-in
Brow Bar
350 Stratford Rd | Shirley | Solihull
Birmingham | B90 3DN
Opening Times:
Monday – Friday          9am – 6pm
Saturday                       9am – 5pm
Sunday                          Closed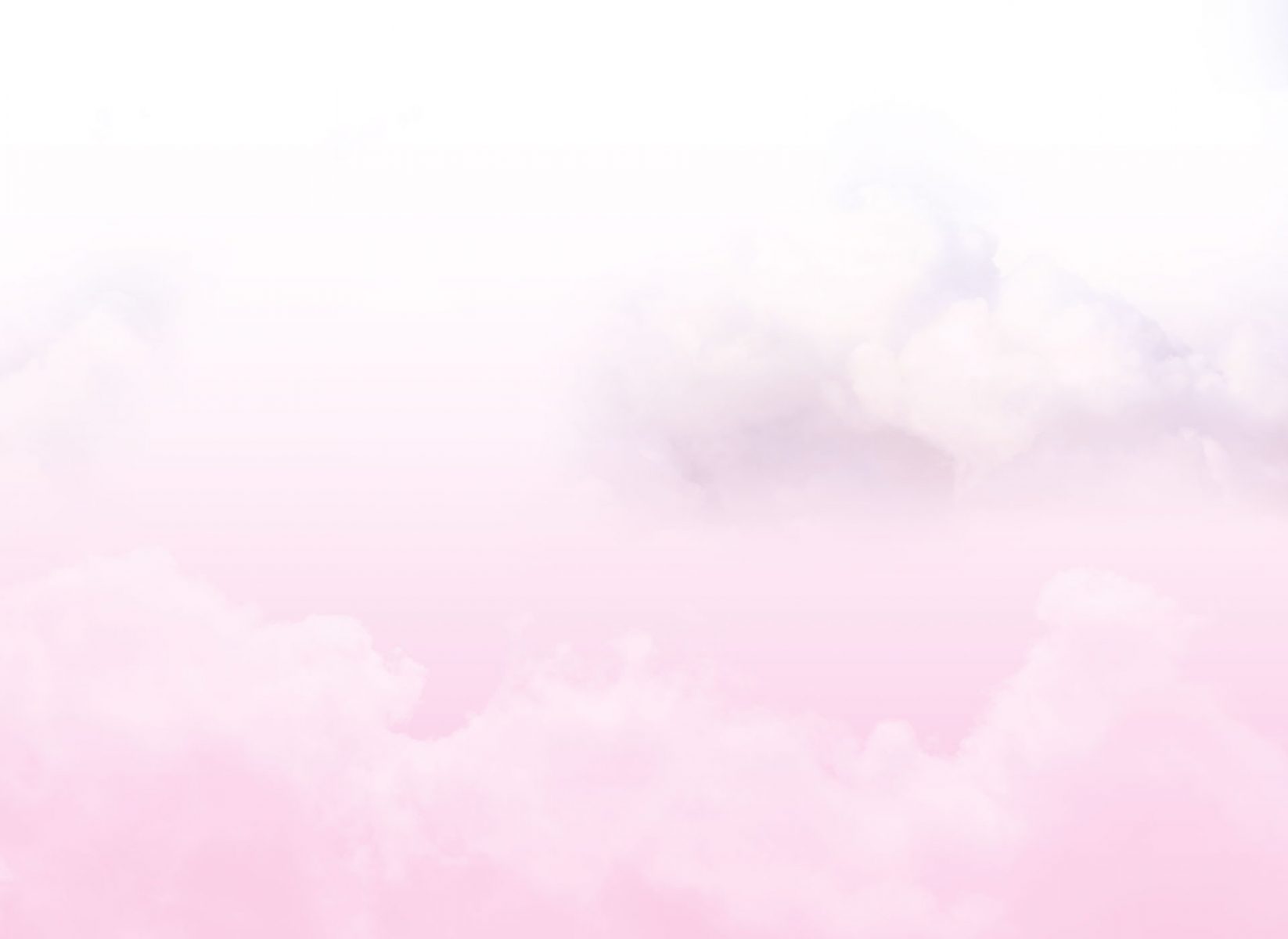 Contact Omarosa Beauty &
Laser Clinic
Book Your Appointment

Please complete the form with all your details and we will get back to you shortly.
---
Omarosa Cancellation Policy
When you book a treatment for 1 hour or more we will require a minimum of 48 hours notice to either change or cancel your booking. Any changes or cancellation made with less than 48-hour notice will be either chargeable or a treatment from your agreed course will be deducted.
Why do we have a cancellation policy
This is to ensure that costs are kept to a minumum, and so we can continue to offer you the best possible prices at the high standard of service you deserve.
We do understand that occasionally emergencies happen but when we have last minute cancellations your treatment consultant cannot fill the appointment with another client which increases costs. We want to offer you high quality at amazing prices.
Be the first to hear about and take advantage of our special offers